C BY ME is a fresh, one-of-a-kind store where customers of all ages come to design, decorate and personalize clothing and accessories on the spot. We have thousands of rhinestone
STEP 1: CHOOSE YOUR OUTFIT We have an unlimited selection of colors and styles for all ages. Accessories include headbands, shoes, hats, bags and so much more STEP 2: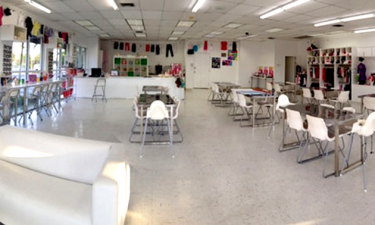 We'd love to hear from you! You can reach us at (954) 926-3636, via email at info@cbyme.com or use the form below to send a question, comment or inquiry about a party or
No content matched your request.